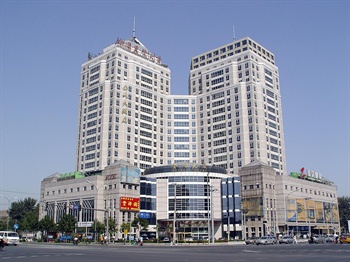 Beijing's Cau International Conference Centre is a four-star hotel conveniently located near the Shangdi High-Tech Garden.
The hotel's 152 guestrooms range from single and twin occupancy, to triple rooms and suites. There are also non-smoking rooms available. All rooms are equipped with domestic and international direct-dial telephones, broadband internet, satellite TV and mini-bar.
Additional facilities include a fitness center, bar, beauty salon, business center and bank. There is also a Chinese restaurant available.